Do you want to help Roslindale look its best? If you enjoy gardening and would like to meet and work with other residents, join us on Tuesday, September 15 for an hour-long Gardening in the Square session at the Roslindale Branch Library (beginning at 6:00 pm).
Bring gloves, a pruner, and/or a trowel if you have them. At 7:00, after our session, we'll adjourn to Jimmies' for an ice cream or other treat on us.
Note that if it's raining heavily or extremely hot, we may have to postpone the session.
For more information, please e-mail us at rgc.plantsale@gmail.com.
Tuesday, September 15, 2015 6:00 p.m. to 7:00 p.m. at the Roslindale Branch Library.
While Roslindale Green & Clean works on keeping public green spaces in Roslindale attractive, Roslindale residents are making and keeping their own properties attractive.
Residents from our community won seven awards for their gardens in the Mayor's 2015 Garden Contest which invites gardeners across the city to enter:
Shade Garden
First Place: Ngaio Schiff, Roslindale
Second Place: Cheryl Crawford, Roslindale
Small Yard Garden
Third Place: Katherine Stevenson, Roslindale
Medium Yard Garden
First Place: Kenneth Aubert, Roslindale
Large Yard Garden
First Place: Joyce and Richard Chalfin, Roslindale
Third Place: Sandra Kautz, Roslindale
Vegetable or Herb Garden
First Place: Aspasia Bakolas, Roslindale.
Our congratulations to everyone across the city who received recognition in this annual contest and to everyone who submitted their garden to the contest. You don't have to receive an award to know how much you enjoy your own garden.
but the people who made it possible continue to work on beautifying Roslindale's public green spaces.
The 2015 Roslindale Garden Tour Committee: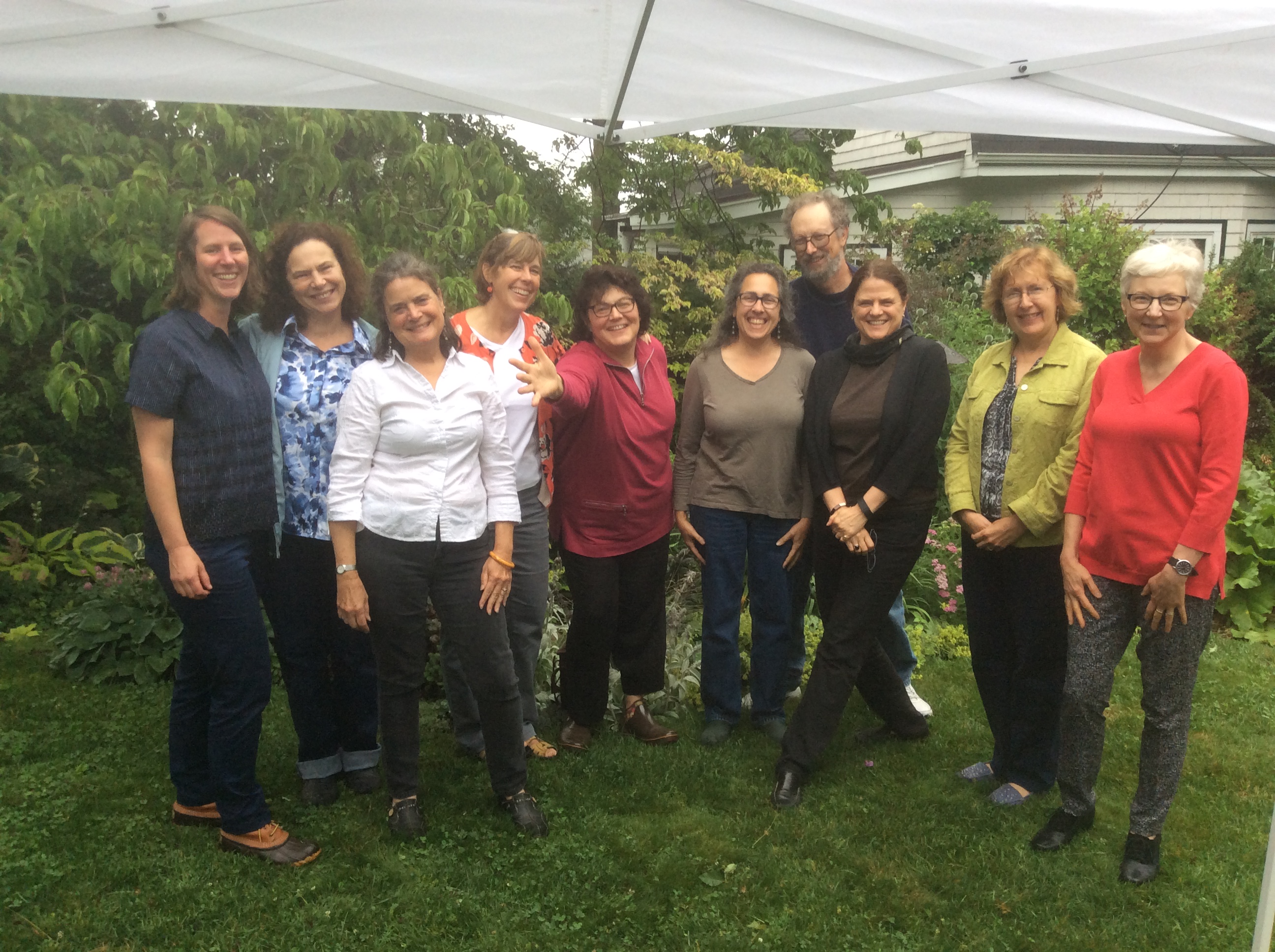 And please remember our 2015 Garden Tour Sponsors and RG&C Supporters
Gold Sponsors – $1,000
Linda Burnett, Realtor® Keller Williams Realty/Boston-Metro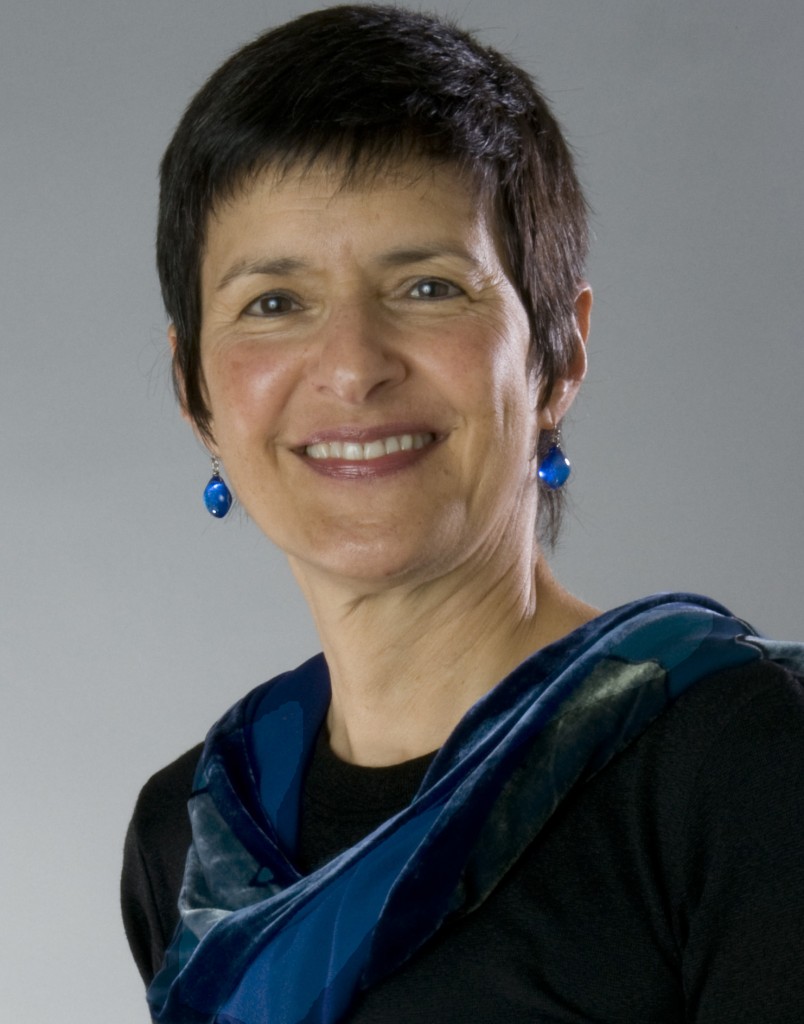 Christie Dustman & Company, Growing Gardens for 16 Years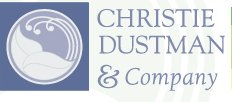 Mahoney's Garden Centers: A family-run home and garden center with 8 retail locations in Winchester, Tewksbury, Wayland, Concord, Brighton, Falmouth, Osterville and Chelmsford


Silver Sponsors – $500
Kyle Zick Landscape Architecture, Inc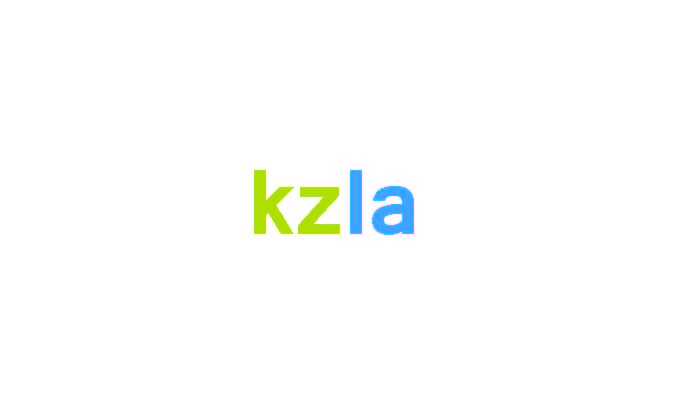 Meetinghouse Bank



Hebrew SeniorLife



a Yard & a Half Landscaping – Enriching lives with beautiful outdoor spaces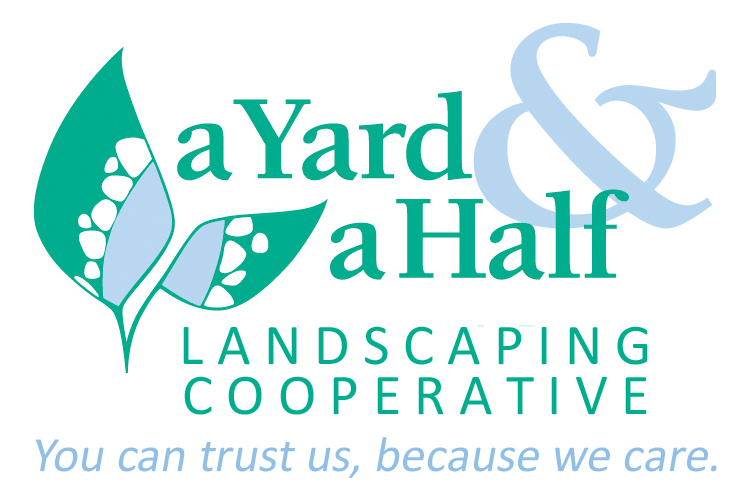 Other Generous Sponsors
Birch St. House & Garden – Hand curated for you, your home, your garden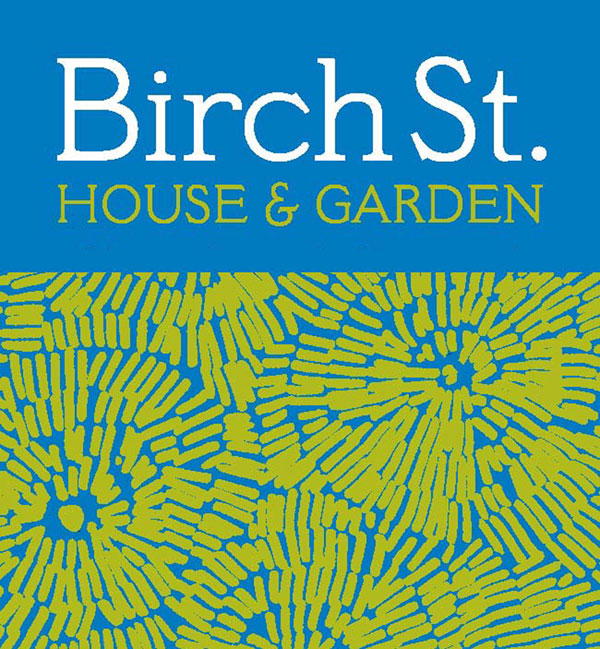 Joanne Rossman – Purveyor of the Unnecessary and the Irresistible


Sacred Heart Parish, A Roman Catholic Parish in the Archdiocese of Boston


Jon Goodhue Architect Craftsman
16 Lee Hill Rd
Boston, MA 02131
(617) 323-6997
Dedham Whole Foods Market at Legacy Place