Each of the sites RG&C has designed, planted and maintained has unique conditions that we have recognized in designing layout and selecting plants. At the same time, we  wanted the sites to incorporate some common elements when possible to reflect the idea that the sites, though each unique, are also all part of the fabric of Roslindale Village as a whole.
Given these goals, RG&C began its work by developing a "Roslindale palette", a selection of colors and plants that would tie together our separate sites providing cohesion for physically distinct spots while respecting the needs of each site.
Developing the Roslindale palette also gave us an opportunity to choose plantings which would meet our goal for sustainable, low maintenance gardens that are attractive and offer year-round points of interest.
Trees

European Hornbeam – Carpinus betulus 'Fastigiata'

Korean Dogwood – Cornus kousa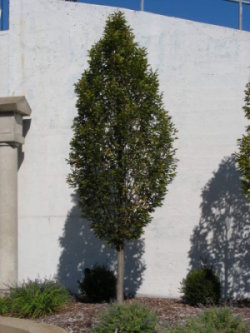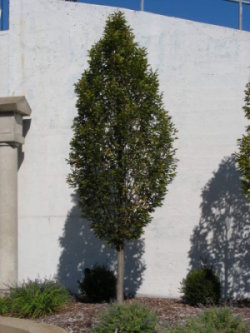 Shrubs

Dwarf Fothergilla – Fothergilla gardenii 'Mt. Airy'

Lilac – Syringa patula 'Miss Kim'

Siberian Carpet Cypress – Microbiota decussata

Creeping Juniper – Juniperus horizontalis 'Blue Chip'

Cotoneaster – Cotoneaster horizontalis

Rugosa Rose – Rosa rugosa

Deutzia – Deutzia gracilis 'Nikko'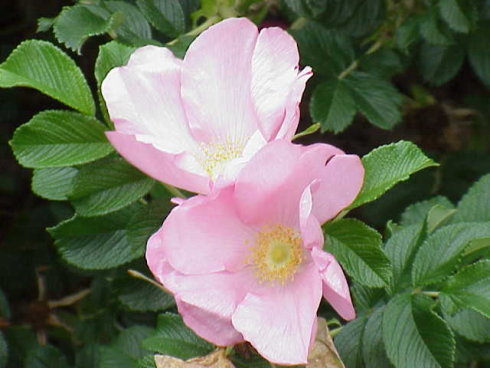 Sumac – Rhus aromatica 'Grow-low'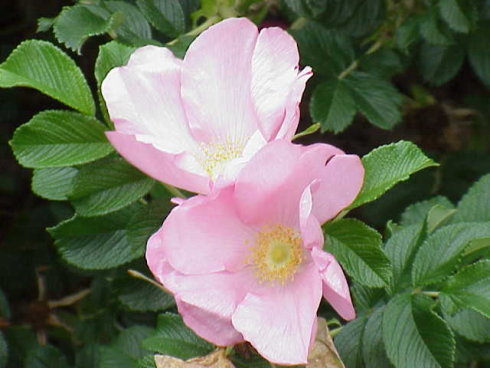 Perennials

Daylily – Hemerocallis x 'Happy Returns'

Salvia – Salvia nemerosa x superba 'May Night'

Lavender – Lavandula angustifolia 'Munstead', 'Hidcote', 'Grosso'

Catmint – Nepeta x faassenii 'Walker's Low'

Black-eyed Susan – Rudbeckia fulgida 'Goldsturm'

Russian Sage – Perovskia atriplicifolia 'Little Spire'

Purple Coneflower – Echinacea purpurea 'Magnus'

Clematis – Clematis x jackmanii

Stonecrop – Sedum x 'Autumn Joy'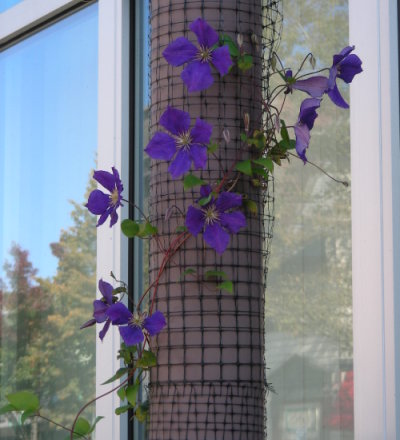 Euonymous – Euonymous fortunei 'Moonshadow'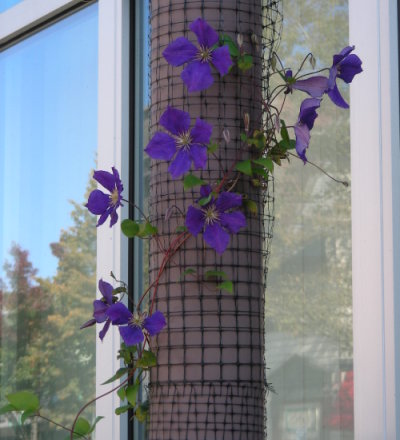 Japanese Forest Grass – Hakonechloa macra 'Aureola'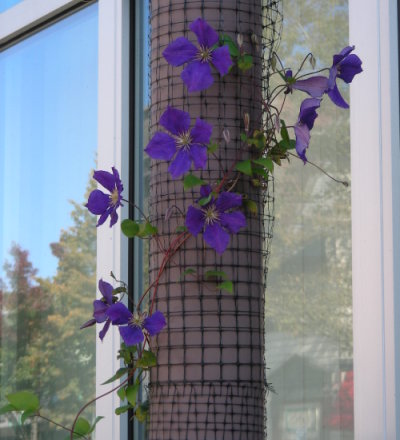 Bulbs