2015 Roslindale Garden Tour
Saturday, June 20, 10 AM – 4 PM
Tickets: $20

Purchase Roslindale Garden Tour tickets in advance through PayPal.
(Be sure to print out your Paypal receipt to exchange for your ticket on tour day, June 20, starting at 9:00 am at the Garden Tour tent in Adams Park.)
Tickets available at the Roslindale Farmers' Market at Adams Park, Roslindale on Saturday, June 20, the day of the tour.
Want to volunteer to help with the tour? Click the button to pick a time and a task.
Thanks to the 2015 Garden Tour Sponsors and RG&C Supporters
Gold Sponsors – $1,000
Linda Burnett, Realtor® Keller Williams Realty/Boston-Metro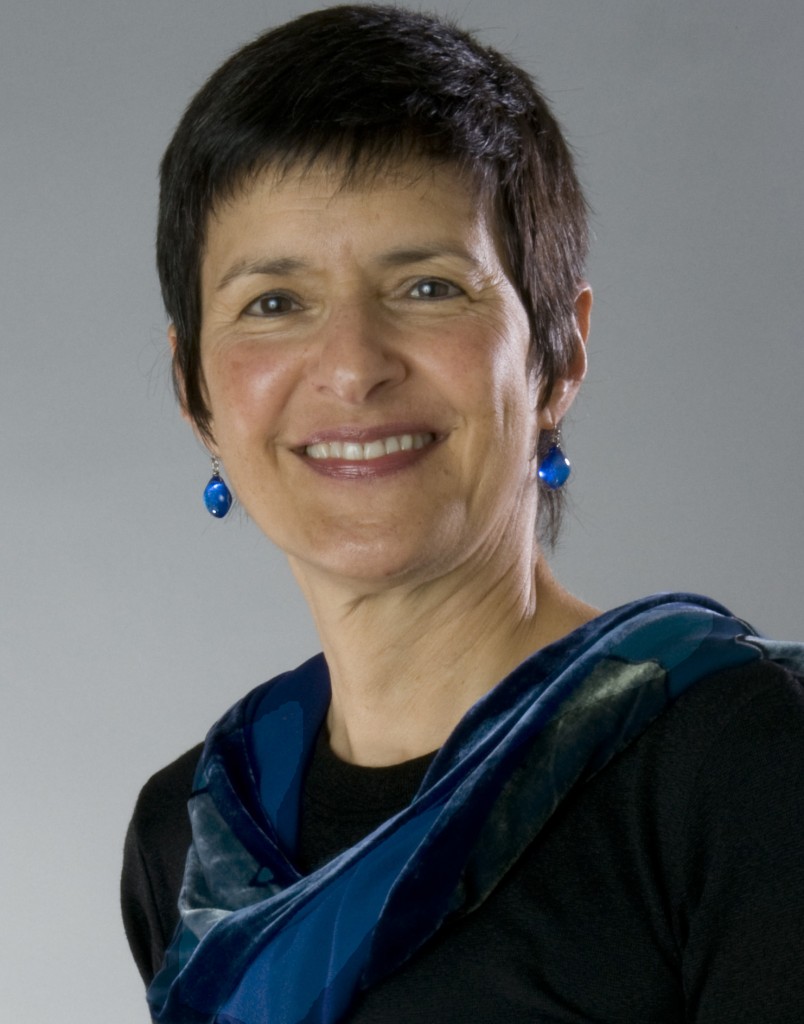 Christie Dustman & Company, Growing Gardens for 16 Years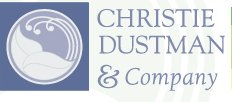 Mahoney's Garden Centers: A family-run home and garden center with 8 retail locations in Winchester, Tewksbury, Wayland, Concord, Brighton, Falmouth, Osterville and Chelmsford


Silver Sponsors – $500
Kyle Zick Landscape Architecture, Inc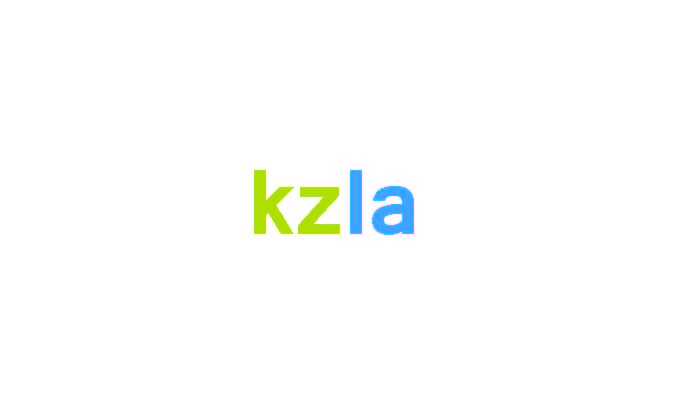 Meetinghouse Bank



Hebrew SeniorLife



a Yard & a Half Landscaping – Enriching lives with beautiful outdoor spaces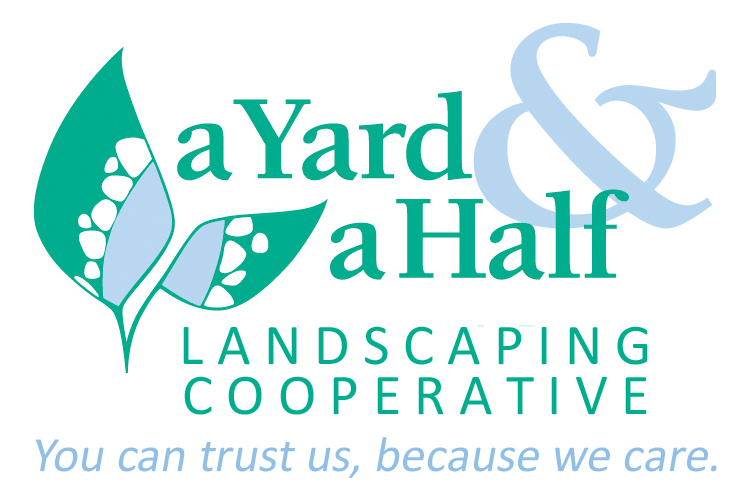 Other Generous Sponsors
Birch St. House & Garden – Hand curated for you, your home, your garden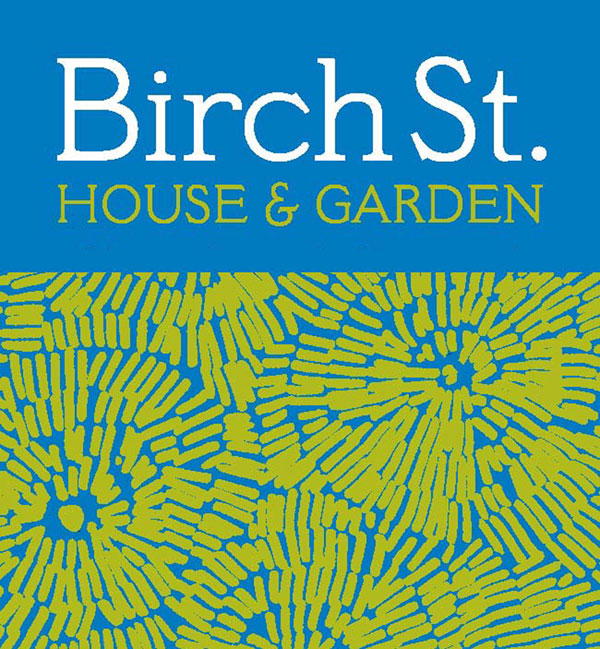 Joanne Rossman – Purveyor of the Unnecessary and the Irresistible


Sacred Heart Parish, A Roman Catholic Parish in the Archdiocese of Boston


Jon Goodhue Architect Craftsman
16 Lee Hill Rd
Boston, MA 02131
(617) 323-6997
Dedham Whole Foods Market at Legacy Place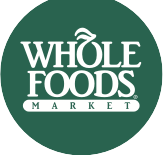 Thanks to Our 2015 Garden Tour Sponsors and RG&C Supporters
Visit nine Roslindale gardens and an "urban wild."
Explore a great neighborhood, including a terrific Farmers Market and a variety of places to stop for coffee or tea or lunch on tour day.
Proceeds from the tour help pay for maintenance and improvement to Roslindale's green spaces.
Saturday, June 20, 2015
10 AM – 4 PM
Tickets: $20
Tickets will be available at the Garden Tour table at the Roslindale Farmers Market in Adams Park, Roslindale Village, on tour day, June 20, 2015, starting at 9am (tickets will be sold only until 3pm on the day of the tour).
Thank you to the volunteers who once again in 2014 enabled Roslindale Green & Clean to maintain our plantings in Roslindale Village.
Special thanks to Stephen Smith for the work he has done to make and keep Savage Mini Park such an attractive spot in Roslindale.