2015 Roslindale Garden Tour
Saturday, June 20, 10 AM – 4 PM
Tickets: $15 before June 15, $20 on and after June 15

Purchase Roslindale Garden Tour tickets in advance through PayPal.
(Be sure to print out your Paypal receipt to exchange for your ticket on tour day, June 20, starting at 9:00 am at the Garden Tour tent in Adams Park.)
Tickets also available in person at the Roslindale Farmers' Market at Adams Park, Roslindale on Saturday, June 6; Saturday, June 13; and on Saturday, June 20, the day of the tour.
Want to volunteer to help with the tour? Click the button to pick a time and a task.
Thanks to the 2015 Garden Tour Sponsors and RG&C Supporters
Gold Sponsors – $1,000
Linda Burnett, Realtor® Keller Williams Realty/Boston-Metro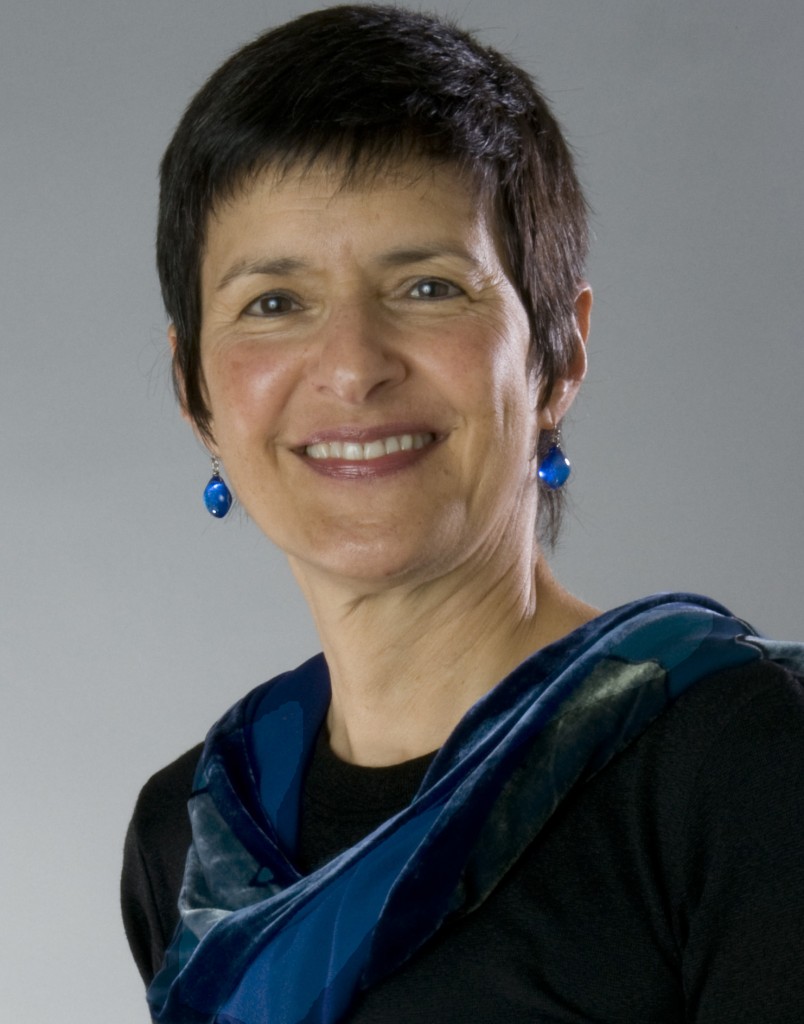 Christie Dustman & Company, Growing Gardens for 16 Years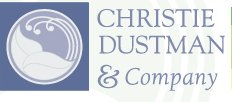 Mahoney's Garden Centers: A family-run home and garden center with 8 retail locations in Winchester, Tewksbury, Wayland, Concord, Brighton, Falmouth, Osterville and Chelmsford


Silver Sponsors – $500
Kyle Zick Landscape Architecture, Inc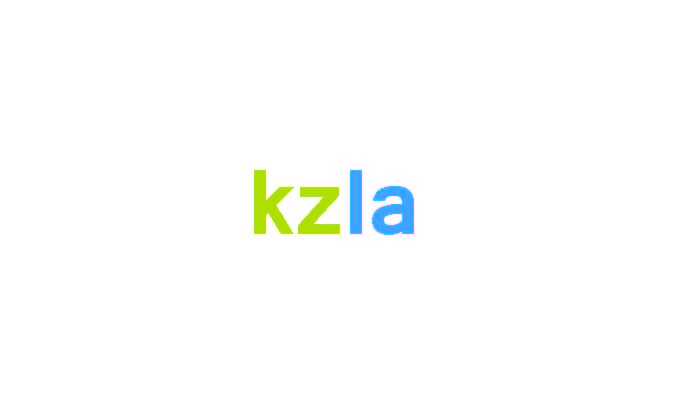 Meetinghouse Bank



Hebrew SeniorLife



a Yard & a Half Landscaping – Enriching lives with beautiful outdoor spaces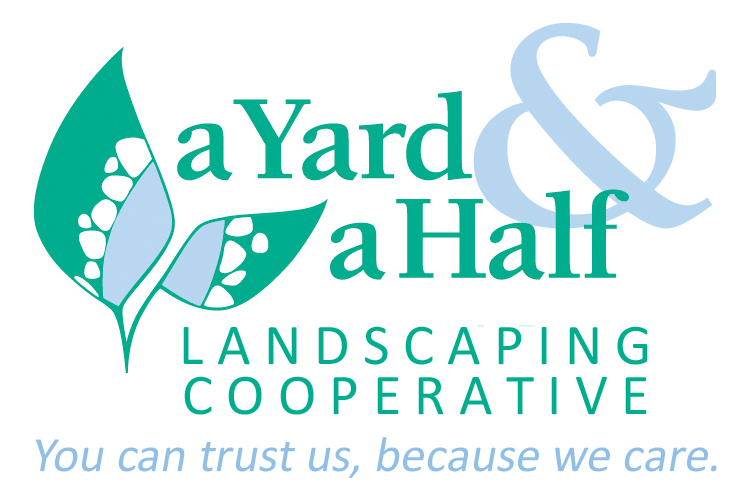 Other Generous Sponsors
Birch St. House & Garden – Hand curated for you, your home, your garden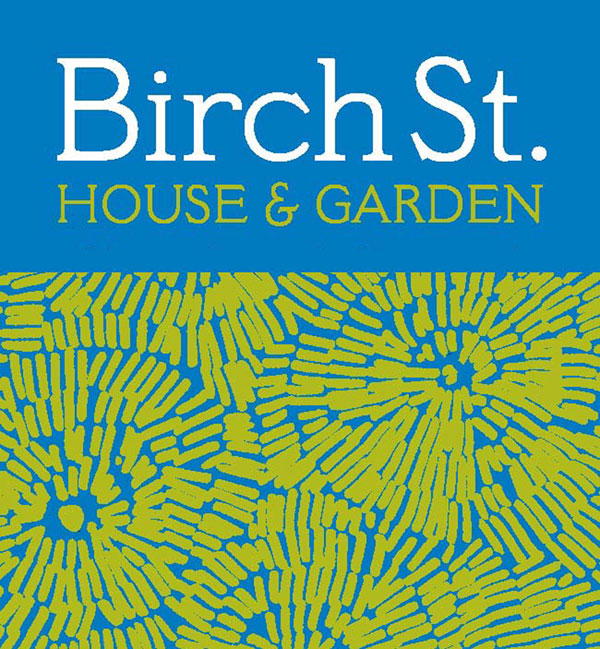 Joanne Rossman – Purveyor of the Unnecessary and the Irresistible


Sacred Heart Parish, A Roman Catholic Parish in the Archdiocese of Boston


Jon Goodhue Architect Craftsman
16 Lee Hill Rd
Boston, MA 02131
(617) 323-6997
Thanks to Our 2015 Garden Tour Sponsors and RG&C Supporters
Visit nine Roslindale gardens and an "urban wild."
Explore a great neighborhood, including a terrific Farmers Market and a variety of places to stop for coffee or tea or lunch on tour day.
Proceeds from the tour help pay for maintenance and improvement to Roslindale's green spaces.
Saturday, June 20, 2015
10 AM – 4 PM
Tickets: $15 before June 15, $20 week of tour
Tickets also will be available at the Garden Tour table at the Roslindale Farmers Market in Adams Park, Roslindale Village, on the two Saturdays preceding the tour (June 6 and June 13) between 9 am and 1 pm.
On tour day, June 20, 2015, tickets will be available for purchase at the Garden Tour table at the Roslindale Farmers Market starting at 9am (tickets will be sold only until 3pm on the day of the tour).
Thank you to the volunteers who once again in 2014 enabled Roslindale Green & Clean to maintain our plantings in Roslindale Village.
Special thanks to Stephen Smith for the work he has done to make and keep Savage Mini Park such an attractive spot in Roslindale.
On Sunday, June 8, 2014, Alexander the Great Park (designed and maintained by RG&C) will be featured in Garden Conservancy's Greater Boston Open Day.
Before becoming Alexander the Great Park, this pocket park was a gas station. In 2007, Roslindale Green & Clean redesigned and planted Alexander the Great Park, working in conjunction with the park's steward organization, St. Nectarios Church, and Roslindale Village Main Street. It took almost an entire year to design, conduct public meetings, and plant the previously spare and underutilized public space. This stunning planting of kousa dogwoods, hornbeams, lavender, and daylilies provides a grand entry to Roslindale. Roslindale Green & Clean developed a palette of plants for use in this and several other pocket parks the organization designed and maintains. All of these can be seen in a short walk around Roslindale Square.
Hours: Special Open Day, Sunday, June 8, 10 a.m. to 4 p.m.
Admission: Free
Join us at the Roslindale Farmers Market on Saturday, June 14, 2014 beginning at 9 AM and going to 1:30 (or until we sell out). We will be offering a wide variety of sun and shade plants, including shrubs, perennials, vines, ground covers, and even some vegetables. All will be sold at very attractive prices and the proceeds will benefit Roslindale Green & Clean, the organization that, among other projects, maintains many of the green spaces around Roslindale Square. Knowledgeable staffers will be on hand to help customers make the right choices for their gardens. The Farmers Market will be at the Roslindale Village Commuter Rail Station for several weeks this summer while renovations are happening at Adams Park.
Anyone wishing to contribute plants to the sale but needing pots can get them for free from us until Sunday, June 8. We ask that donations be delivered to us by Wednesday, June 11. For information on where to pick up containers or drop off donations and for any questions about the sale, please e-mail us at rgc.plantsale@gmail.com.
Thursday, February 20, 6:30pm
and
Thursday, March 13, 6:30pm
at the Roslindale Library
Escape the winter cold with our first in a series of slide presentations on gardens nearby and farther away. Beautiful views of gardens will be presented by Roslindale Green & Clean board members. Hear about our upcoming gardening and tree planting projects. Light refreshments. Free.
Tuesday, August 20, 2013, 6:30-7:30 PM
Meet at Roslindale Branch Library for Weeding and Deadheading
Sunday Evening, September 1, 2013, 5:00-6:00 PM
Meet at Taft Hill Park for Weeding and Deadheading
Tuesday, September 17, 2013, 6:00-7:00 PM (note 6:00 PM start)
Meet at Traffic Islands at Belgrade Ave and Roberts St for Weeding and Deadheading
Sunday Evening, September 29, 2013, 5:00-6:00 PM
Meet at Taft Hill Park to Plant Bulbs at Taft Hill Park and Savage Mini-Park
What a great day Saturday, June 23, 2012 turned out to be for the 2012 Roslindale Garden Tour.
We had wonderful weather for the tour, a great turnout of garden enthusiasts interested in seeing how the owners of the selected gardens had turned their gardening goals into reality, musicians in selected gardens enhancing everyone's enjoyment of the gardens, and volunteers who gave time and energy to making the whole tour possible. We're lucky to have a community like Roslindale that enables us to share with everyone what a great place we live in.
Here are some photos of the tour to remind you of the great gardens you saw if you took the tour or to whet your appetite for the next Roslindale Garden Tour.
We want to thank the chair of this year's tour, Sheryl White, for the enormous time and effort she devoted to making this tour a great success.
We thank all the volunteers who did everything from planning and organizing the tour to helping sell tickets, to willingly acting as greeters at gardens to help keep things moving smoothly, to soliciting sponsors and handling publicity for the tour, and myriad other tasks.
We most gratefully thank the garden owners willing to welcome our guests into their gardens.
We also thank the musicians who performed at selected gardens for the delightful addition their music added to the gardens in which they performed.
Our sponsors provided donations of money and goods which made the tour possible. We hope you'll remember these sponsors when you are evaluating and purchasing goods or services they offer.
Coming soon at the Roslindale Garden Tour page: photos from the tour.
2012 Roslindale Garden Tour sponsors:
Primary Sponsor:
Christie Dustman & Company Inc., Garden Design & Maintenance
Other Generous Supporters:
Jon Goodhue Design, Architectural Services
Sacred Heart Church, Roslindale
Birch St. House and Garden
Joanne Rossman
Linda Burnett, Realtor
Roche Bros.
Sophia's Grotto
The Cooperative Bank
Allandale Farm
Whole Foods Market Dedham
The Roslindale Garden Tour will be held Saturday, June 12, 2010. Several private gardens will be shared with tour participants. Buy your ticket today!
Tickets: $15 before June 6, $20 week of event
Tickets may also be purchased in person at Village Books (751 South Street, Roslindale, MA) starting May 1, 2010 (cash or check only).
Please visit the Roslindale Garden Tour page for additional information.
Roslindale Green & Clean and The Greek Spirit Committee invite the public to a ribbon-cutting ceremony for Alexander the Great Park. The event will take place at noon on Sunday, May 17, in Roslindale Square. A reception will follow in St. Nectarios Hall.