2015 Roslindale Garden Tour
Saturday, June 20, 10 AM – 4 PM
Thank you to the sponsors of the 2015 Roslindale Garden Tour, the volunteers whose participation made the tour possible, and all those who enjoyed taking the tour.
We had great weather; nine gardens that let visitors see what a great combination of horticultural knowledge and design sense makes possible; and, visitors who appreciated and enjoyed what they saw.
We'll leave for now the video below – those who went on the tour may enjoy seeing again some features of the gardens they visited and those who did not make it to the tour can still see some of what they missed.
Thanks to the 2015 Garden Tour Sponsors and RG&C Supporters
Gold Sponsors – $1,000
Linda Burnett, Realtor® Keller Williams Realty/Boston-Metro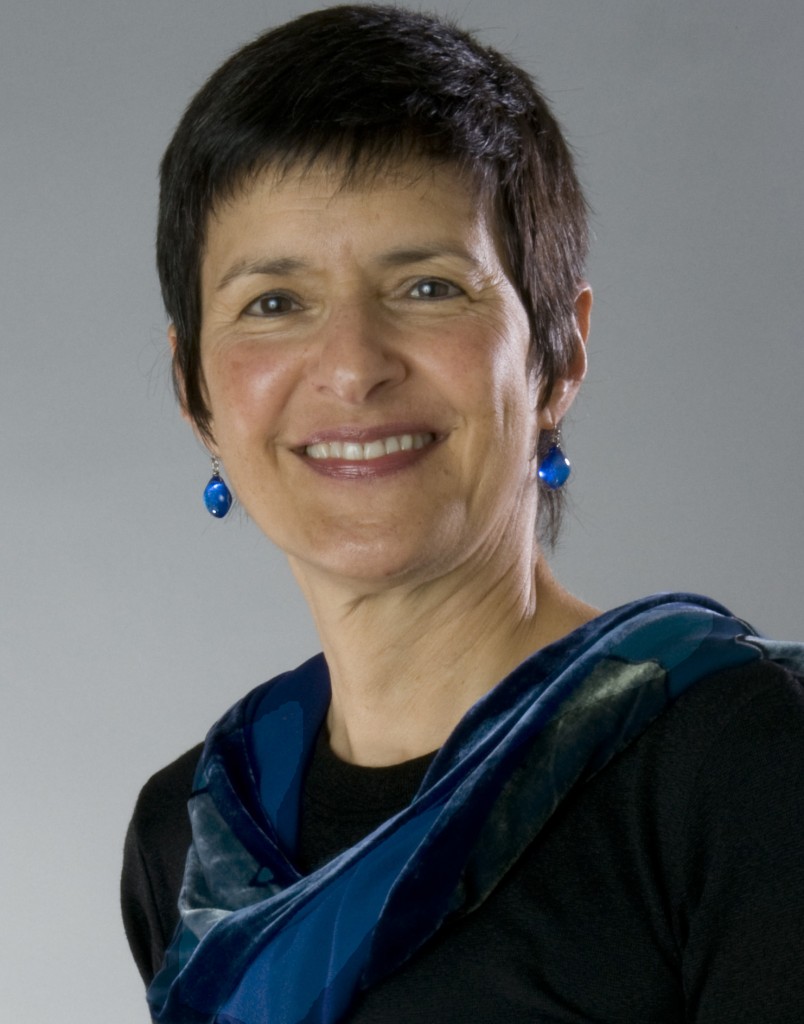 Christie Dustman & Company, Growing Gardens for 16 Years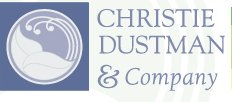 Mahoney's Garden Centers: A family-run home and garden center with 8 retail locations in Winchester, Tewksbury, Wayland, Concord, Brighton, Falmouth, Osterville and Chelmsford


Silver Sponsors – $500
Kyle Zick Landscape Architecture, Inc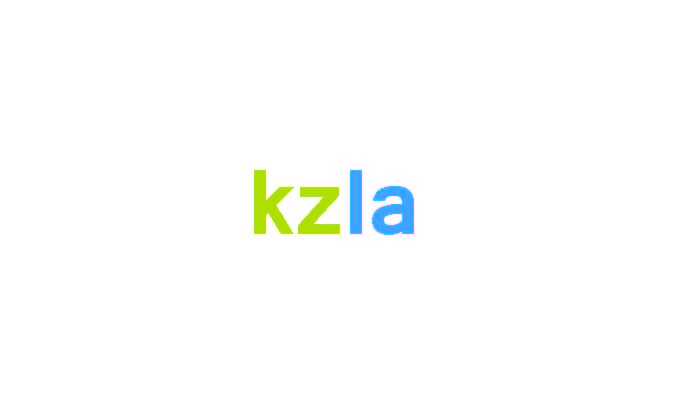 Meetinghouse Bank



Hebrew SeniorLife



a Yard & a Half Landscaping – Enriching lives with beautiful outdoor spaces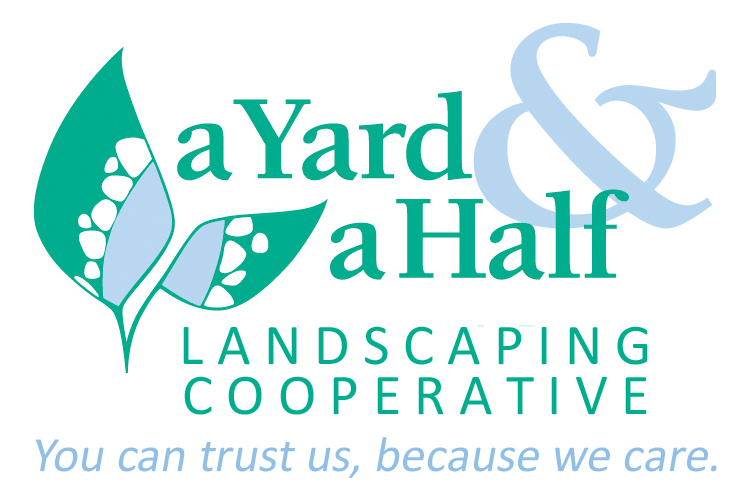 Other Generous Sponsors
Birch St. House & Garden – Hand curated for you, your home, your garden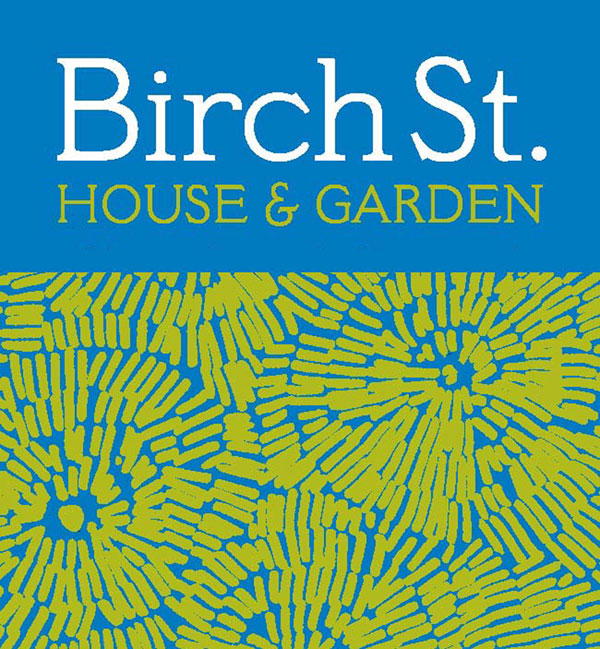 Joanne Rossman – Purveyor of the Unnecessary and the Irresistible


Sacred Heart Parish, A Roman Catholic Parish in the Archdiocese of Boston


Jon Goodhue Architect Craftsman
16 Lee Hill Rd
Boston, MA 02131
(617) 323-6997
Dedham Whole Foods Market at Legacy Place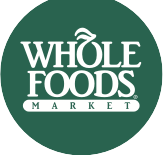 Thanks to Our 2015 Garden Tour Sponsors and RG&C Supporters
Visit nine Roslindale gardens and an "urban wild."
Explore a great neighborhood, including a terrific Farmers Market and a variety of places to stop for coffee or tea or lunch on tour day.
Proceeds from the tour help pay for maintenance and improvement to Roslindale's green spaces.