2015 Roslindale Garden Tour
Saturday, June 20, 2015 10 AM – 4 PM
Has Winter seemed to last forever? Here's something to reassure you Spring is coming. And remind you to enjoy looking forward to the 2015 Roslindale Garden Tour in June.
Thanks to the 2015 Garden Tour Sponsors
Linda Burnett, Realtor® Keller Williams Realty/Boston-Metro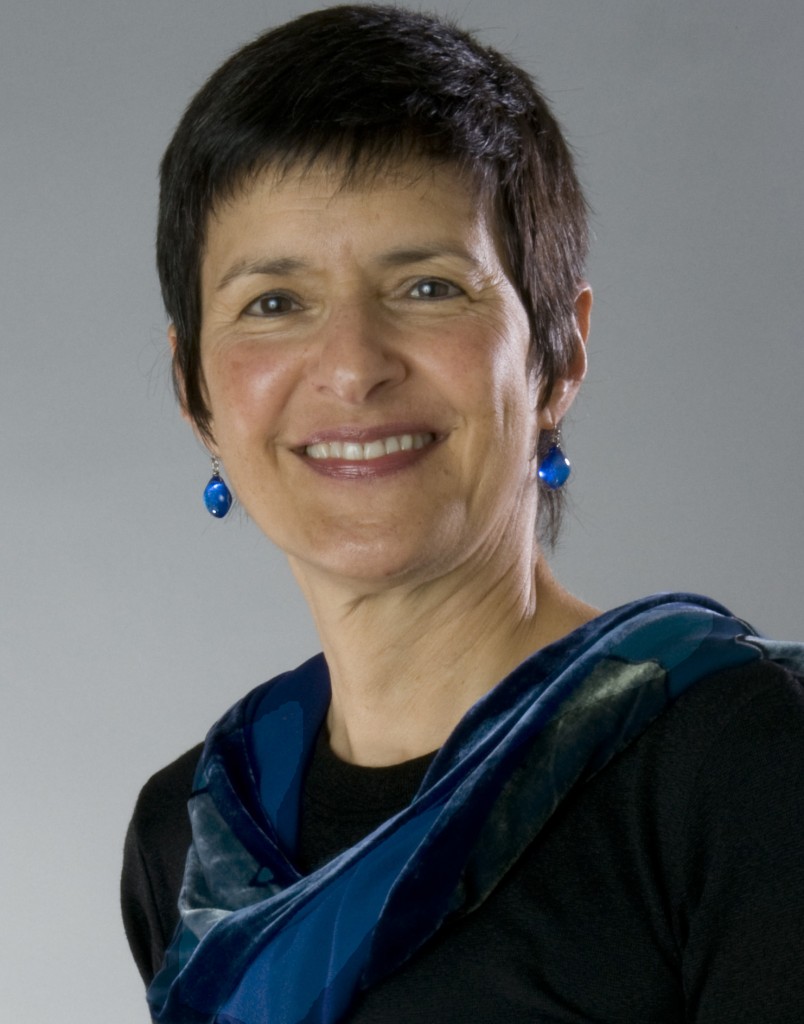 Christie Dustman & Company, Growing Gardens for 16 Years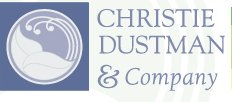 Mahoney's Garden Centers: A family-run home and garden center with 8 retail locations in Winchester, Tewksbury, Wayland, Concord, Brighton, Falmouth, Osterville and Chelmsford


Kyle Zick Landscape Architecture, Inc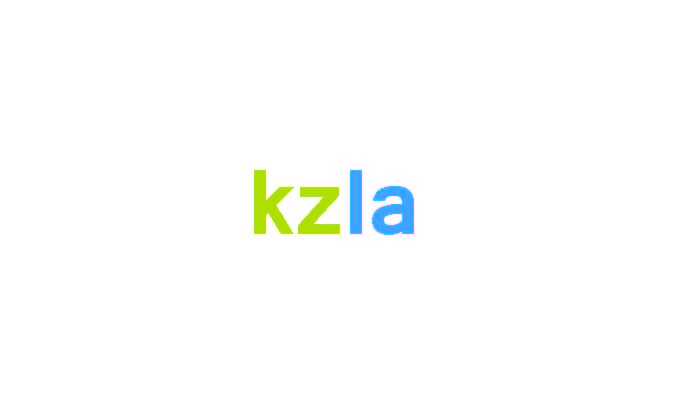 Meetinghouse Bank


Hebrew SeniorLife


Birch St. House & Garden – Hand curated for you, your home, your garden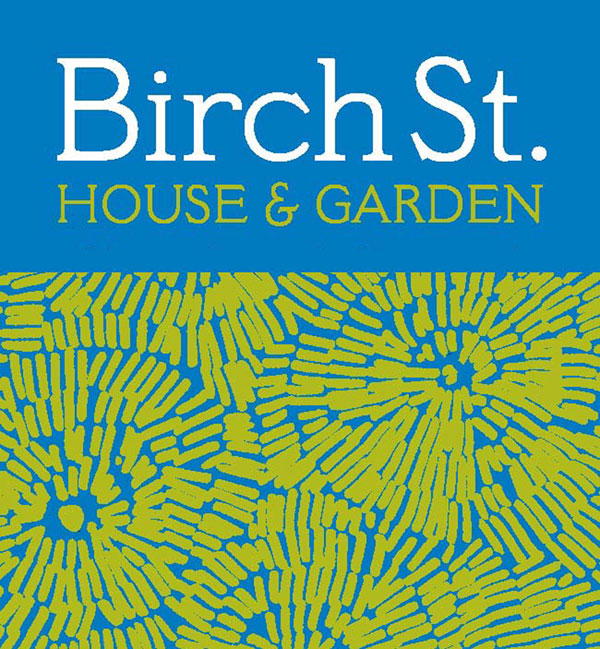 Thanks to Our 2015 Garden Tour Sponsors
Visit nine Roslindale gardens and an "urban wild."
Explore a great neighborhood, including a terrific Farmers Market and a variety of places to stop for coffee or tea or lunch on tour day.
Proceeds from the tour help pay for maintenance and improvement to Roslindale's green spaces.
Saturday, June 20, 2015
10 AM – 4 PM
Tickets: $15 before June 14, $20 week of tour
Tickets will be available online beginning May 1, 2015 through PayPal.
Tickets also will be available at the Garden Tour table at the Roslindale Farmers Market in Adams Park, Roslindale Village, on the three Saturdays preceding the tour (May 30, June 6, and June 13) between 9 am and 1 pm.
On tour day, June 20, 2015, tickets will be available for purchase at the Garden Tour table at the Roslindale Farmers Market starting at 9am (tickets will be sold only until 3pm on the day of the tour).